Master Stockman Consulting is a team of individuals offering educational programs focused on ranching.  The team also works with individual ranchers to help them through the process of understanding the economic impact of changes to their ranches.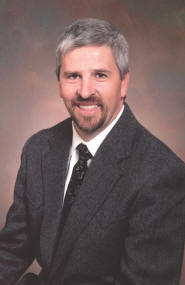 Bridger Feuz – Owner
Bridger grew up in the ranching business on the family ranch in Cokeville, Wyoming.  The ranch was a mixture of private land and BLM grazing leases and was operated as a traditional cow/calf ranch.  The ranch consistently ran 500-600 head of mother cows.  Bridger obtained a B.S. in Agriculture Business and an M.S. in Agricultural Economics from the University of Wyoming.  Bridger worked for 8 years in the Biotech industry helping ranchers integrate DNA testing technologies into their operations.  Bridger is currently the Livestock Marketing Specialist for University of Wyoming Extension and has been with UW Extension for 11 years.  Bridger focuses on developing economic tools for ranchers to help them make more informed decisions.  His tools can be found at uwyoextension.org/ranchtools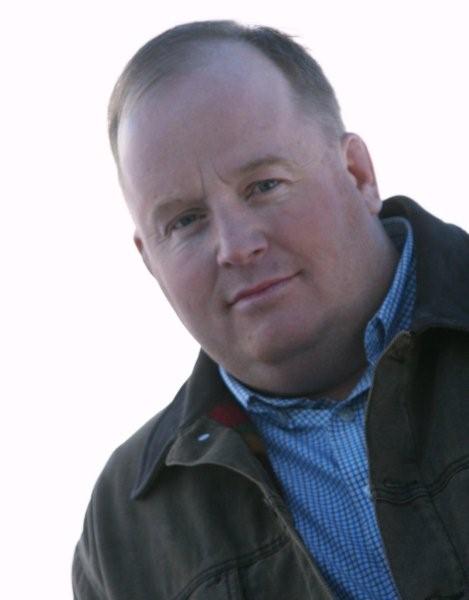 Hudson Hill – Educational Consultant
Hudson Hill is currently employed with the University of Wyoming where he works as a  Agriculture Extension Educator in Wyoming's five westerns counties.  Before moving to Wyoming to work for UW Hudson directed a seven county farm and ranch management program.  Hudson has worked in several different areas in agriculture including a research facility, educational coordinator on a large hog operation, and teaching high school FFA.  Hudson grew up in a diverse Ag setting where his family raised large and small livestock as well as farmed.  His family also had a weekly livestock sale.  Hudson truly likes working with people.  He has fun creating and delivering programs to help Ag producers make decisions.
Barton Sta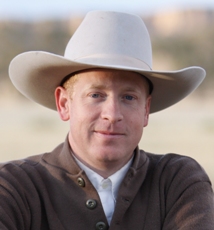 m – Educational Consultant
Barton currently serves as an Area Range Educator for the University of Wyoming Extension.  Much of his work is with cattle and sheep producers.  Barton is frequently called upon to help ranchers deal with the challenges associated with grazing livestock on land managed by the United States Forest Service and the Bureau of Land Management.  Projects that Barton has successfully worked on include; vegetation treatments, prescribed fires, rangeland monitoring, grazing permit renewals and grazing plans.  He received a Bachelor of Science degree in Range Management and a Master of Science degree in Range Science from Utah State University.  Barton lives and works on a large cattle and sheep ranch in Northwest Wyoming.  He has worked in cattle feedlots and as a seasonal range technician for the Forest Service while in college.  He is currently a licensed professional hunting guide in Wyoming.